Unearth which path speaks to you.

It is my vision in life to mentor and guide people who are fully committed and ready to heal and transform at the absolute deepest level who they are without being weighed down by who we think we are.
There are 3 paths to choose from.
Programs designed and tailored to meet you where you are.

It would be my honour to walk with you for a while.
In the words of William Blake,

"As a man is, so he sees."
The Clearing



Intermittent segways for seeing.

Book when you need support to hold and guide to you getting unstuck around a specific challenge ranging from personal, relationship, work or family issues.

Together we will focus on self- awareness and active listening to identify what needs tending to.

You hav eth e choice of either workng with me via Zoom or Face to Face in a beautiful havencalled Bless in Stoke Newington, London.

︎ Optional ︎ As required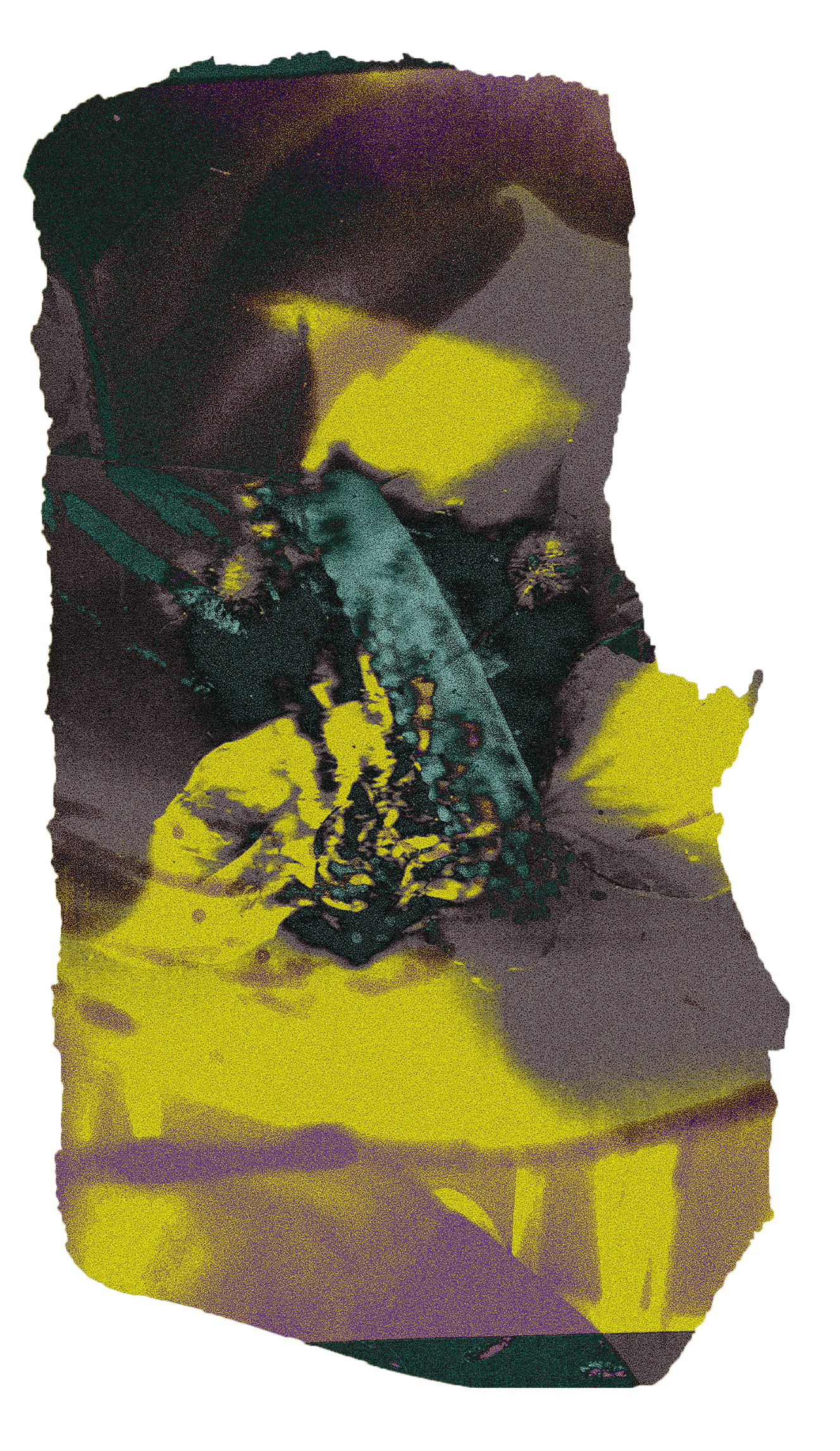 The Craft
A creative mentorship.
For free-spirited individuals who dare to pioneer new ways of thinking.

Unlock your fullest most authentic creative expression, by stepping beyond the known and exploring who you are at your core and what might be hindering you.

This three month mentorship will reconnect with your calling.


︎ TBA ︎ TBA

In the making
"Come to the edge," he said.
"We can't, we're afraid!" they responded.
"Come to the edge," he said.
"We can't, we will fall!" they responded.
"Come to the edge," he said.
And so they came.
And he pushed them.
And they flew.

-Guillaume Apollinaire